Joe Biden vs. Climate Change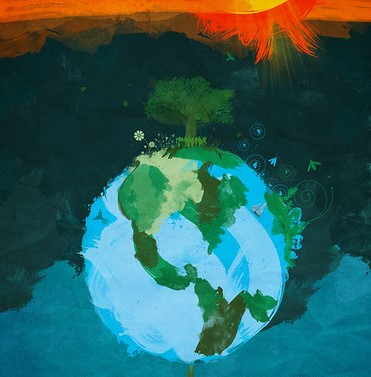 During his first week in office, President Biden signed executive orders on climate change. He has officially made climate change a national security issue which means it is of upmost importance to actively do things to help our environment. In order to accomplish this, Biden has already done accomplished things such as: rejoining the Paris Agreement which strengths the ability to support climate change, overturn the Trump Administration's environmental regulation rule backs, get new oil and gas permits on federal lands, asked for existing permits to be reviewed and for new renewable energy permits to be reissued, officially made climate change a national security issue, made plans to address climate change among several other things in order to attend climate crisis.
President Biden set ambitious goals for the country in order to ensure that American citizens will actively take steps towards a better environmental future. He has encouraged workers and business owners to run with clean energy empowering American workers and businesses to lead a clean energy which will eventually achieve a carbon pollution-free power sector by 2035. This will also create new jobs and opportunities for American citizens to revitalize the US and help conserve the world's resources before it is too late to take action.