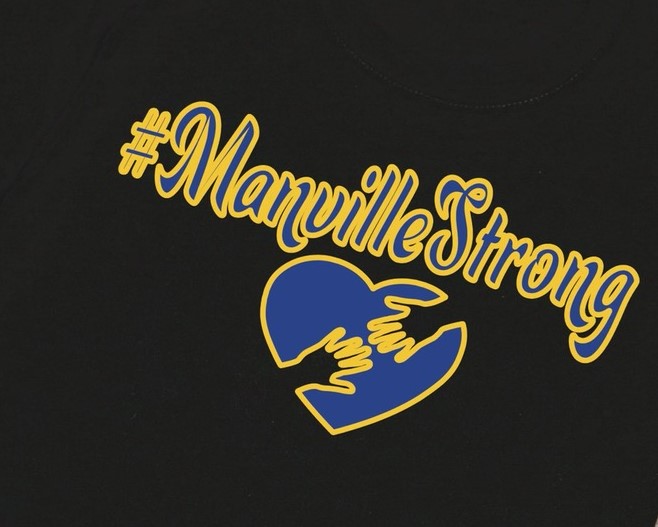 September 1st, 2021 a hurricane named Hurricane Ida hit New Jersey. Towns were flooded and houses were destroyed. Beginning of Hurricane Ida, there was hard rainfall and strong winds. The rain was falling at 3.33 inches an hour...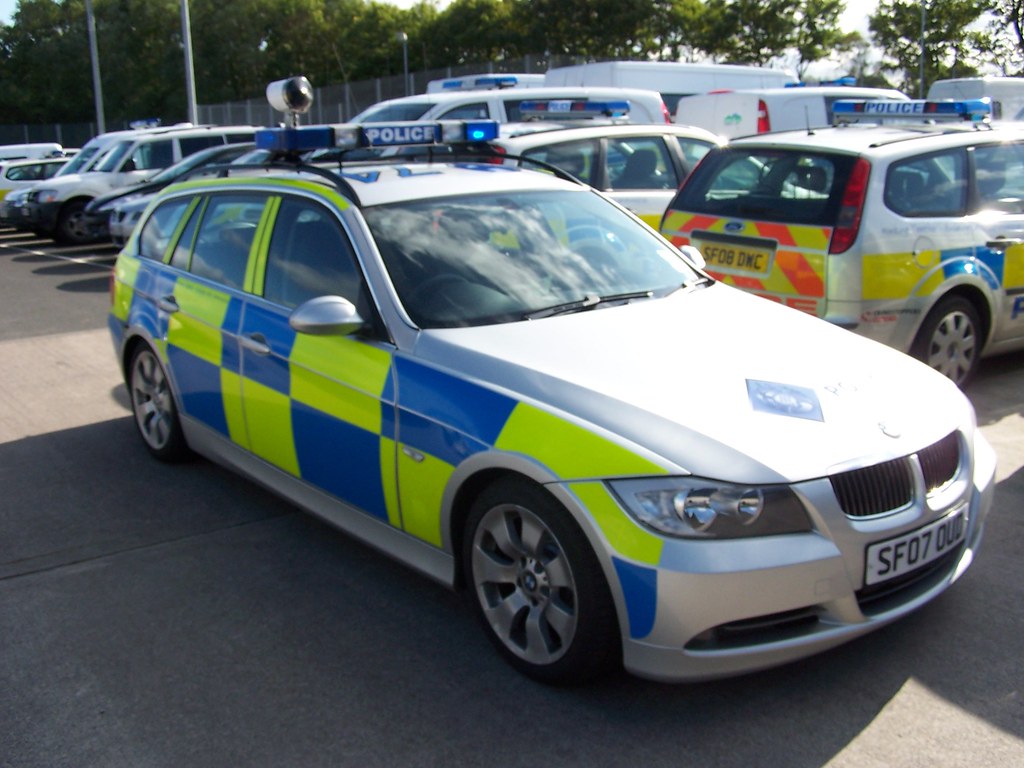 Dachi Darchiashvili, Staff Writer
November 29, 2023 • No Comments
Tragedy struck on Saturday, November 4, when a man droveunder an airplane and proceeded to shoot up in the air. He alsohad his four year old daughter in the car, but after an...
October 26, 2023
What made the gang rates go up in the First place in...
October 26, 2023
A shooting happened on Sept. 13 in the 200 Block of...
Señora Mendez: MHS' Newest Spanish Teacher
October 25, 2023
Señora Jackie Mendez, one of the newest Spanish...
Sorry, there are no polls available at the moment.