Hepatitis A Deli Contamination in Somerville ShopRite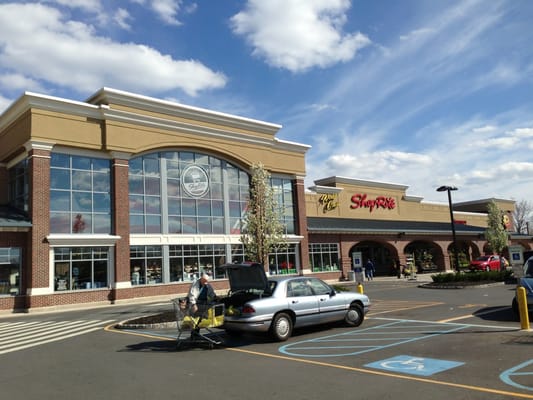 Shoppers of the ShopRite in Somerville have been warned to get vaccinated for Hepatitis A after a deli worker that had been infected with the contagious infection worked the deli, contaminating the products sold between October 13th and the 31st. The grocery store has come out saying that if any meat or cheese was purchased between the previously stated dates from the deli, it should be thrown out and shoppers should get vaccinated. As a result of this misfortune, Somerset county contributed by providing vaccine clinics open to the public. If you are experiencing symptoms of Hep. A such as fatigue, stomach and muscle pain, diarrhea, nausea, and a loss of appetite, you are advised to see a health official as soon as possible.
About the Writer
Sara Sobkowicz, Staff Writer
Sara Sobkowicz is a senior at MHS. She is the president of the student council and has been involved with the marching band, drama club, digital media...