Facebook Launches "Libra;" A New Form of Cryptocurrency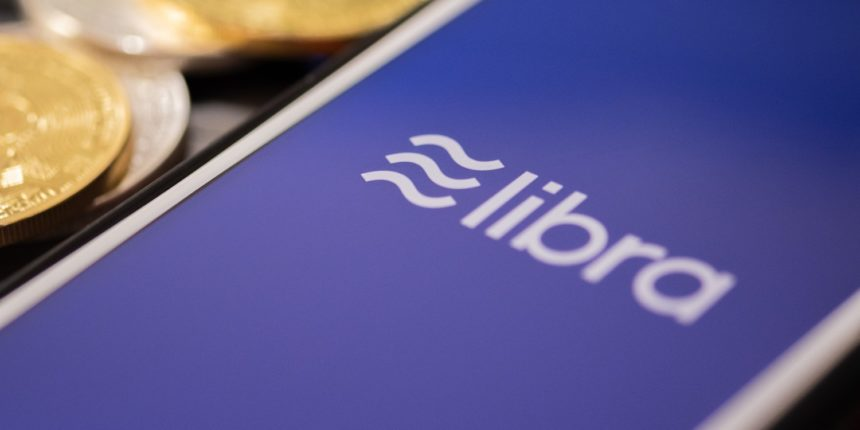 Mark Datu
November 5, 2019
Facebook is an American online social media and social networking service company based in Menlo Park, California. Mark Zuckerberg, the founder and CEO of Facebook, along with other Harvard College roomates established this online social media platform in February, 2004. The social media platform is widely used across the globe, servicing around one billion users. On June 18, 2019, Facebook had announced formally announced "Libra," a new cryptocurrency. 
Libra is a cryptocurrency that is designed to be sent instantaneously with little to no fees. This cryptocurrency is planned to work globally, backed up by a basket of other international currencies, such as the dollar, euro, and yen. Facebook has made it their goal to make Libra available to the public in 2020.
On October 23, 2019, Zuckerberg appeared in front of the House Finances Services Committee to defend "Libra" as a cryptocurrency. Zuckerberg, along with other Facebook officials, have promised not to launch the Libra project anywhere else in the world without the approval of all United States regulators. Representative Carolyn Maloney inquired to Zuckerberg about whether or not Facebook would be willing to obtain approval from seven specific regulatory agencies before launch. In response, Zuckerberg indicated that he would "seek" approval from "all of the regulators that have jurisdiction over a part of what we're doing."
Zuckerberg stated that, "there are more than a billion people around the world who don't have access to a bank account, but could through mobile phones if the right system existed. This includes 14 million people here in the U.S. Being shut out of the financial system has real consequences for people's lives –- and it's often the most disadvantaged people who pay the highest price." Zuckerberg made the issues regarding banks apparent, and with the launch of Libra, he hopes to remedy these problems. Users will be able to manage their own money by themselves without a bank. The cryptocurrency itself will be managed through one's cell phone and will be held in "Calibra," a digital wallet. 
The implementation of "Libra" in modern day society is still being tested, however, questions about digital governance and consumer protection have arisen. Facebook claims that Libra will be secure and that it will be devoid of any issues during launch. Despite this, regulators are still unsure about approving the new cryptocurrency and are waiting for more details about Libra to arise.