Terrorist Group ISIS Elects New Leader and Confirms Al-Baghdadi's Death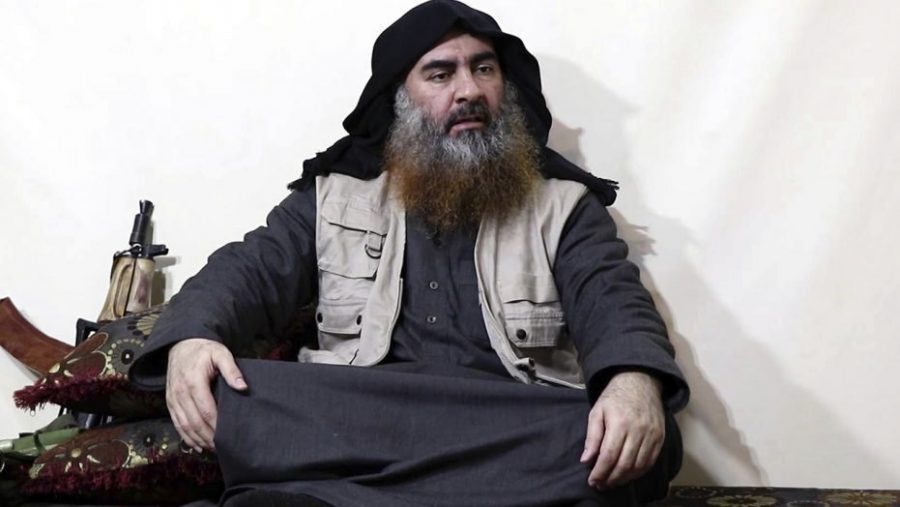 Czedric Datu
November 4, 2019
After back-to-back attacks from the United States forces in Syria, Islamic state leader Abu Bakr Al-Baghdadi, who works for a terrorist group known as ISIS, and his heir were killed. The group broke the silence and released an announcement on their new leader, and an audio recording that was first word received by the United States from Syria, which was the mourning and confirming of the death of Al-Baghdadi's, who's served the terrorist group for over a decade, along with his spokesman, Abu Hassan who was stated to be a potential successor after Al-Baghdadi.
President Trump and the Pentagon (which is known as the most important building of the U.S. which is the Department of Defense) officials stated Al-Baghdadi blew himself up with a suicide vest that also killed 2 children after being cornered in a dead end tunnel during an American military raid on the northern side of Syria.
In a 1 minute and 37 second recording from Syria, it was coupled with a warning to the United States to not celebrate the death of Al-Baghdadi's death. It was quoted in the recording, "Do not be happy America for the death of Sheikh al-Baghdadi, and do not forget the cups of death at his hands, may God accept him," the announcement said.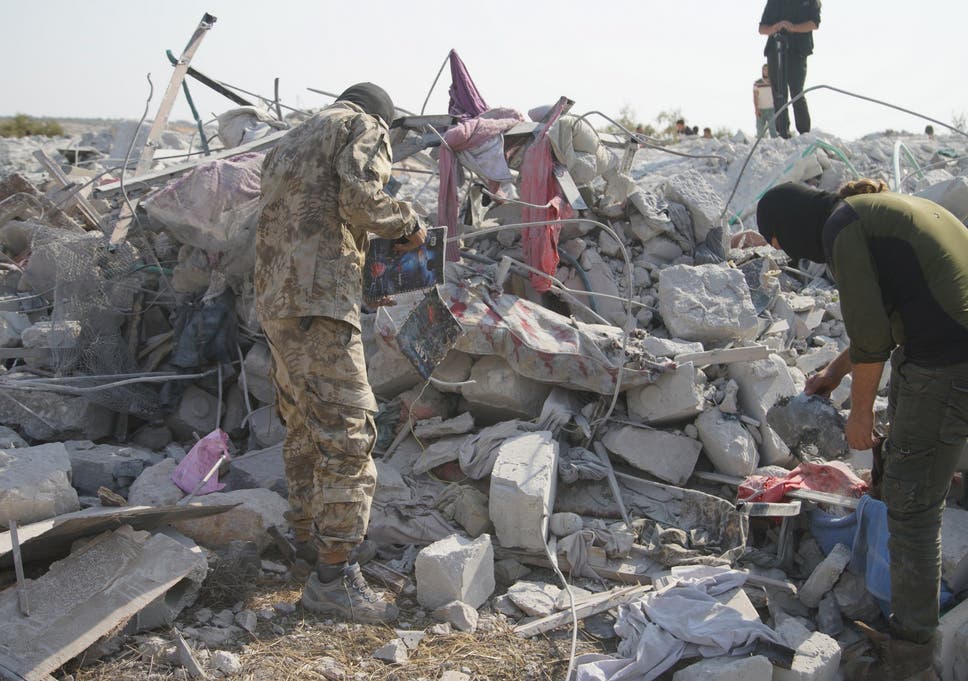 With only the announcement of ISIS's new leader without other context, details leaking out about the new spokesman who was identified as Abu Hamza al-Qurayshi, which was also stated to be another potential successor. As of now, the U.S. is still retrieving new details about the news on ISIS, and further news should soon arise.