Welcome to MHS Ms. Levonaitis!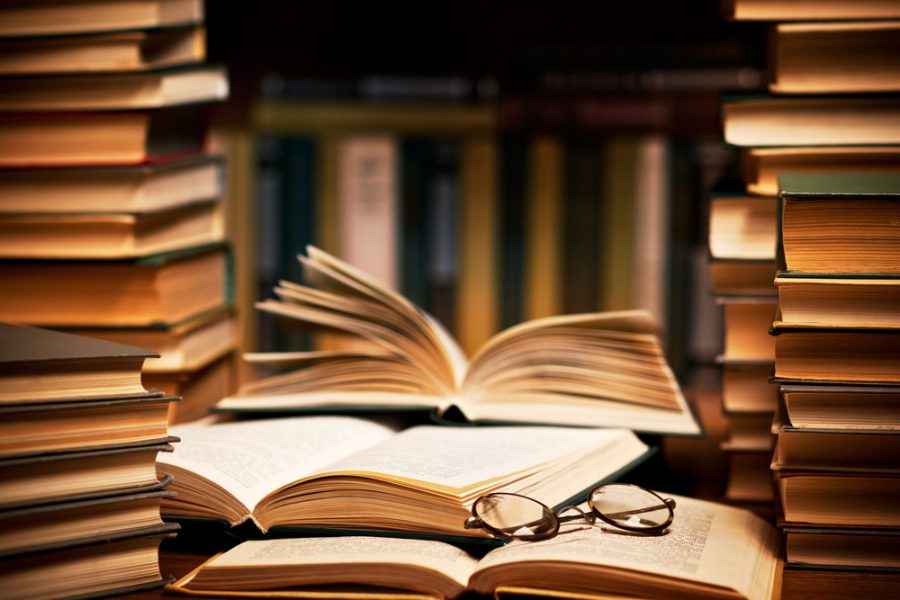 Melanie Alcantara
June 7, 2019
Ms. Stefani Levonaitis wraps up her first year here at Manville High, and will be coming back next year for the 2019-2020 school year.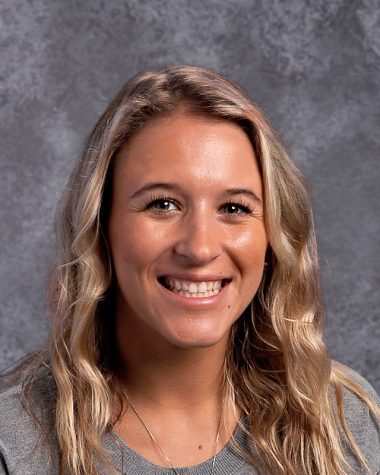 Ms. Levonaitis teaches 10th grade English, creative writing, journalism and is also the adviser of the newspaper. Aside from in school courses, she also helps out the cheerleaders in the fall, with their competitive team dance.
Originally unsure of what to do, Ms. Levonaitis just knew she enjoyed being involved, whether it was volunteering or coaching. "My sophomore year I switched into this program and Delaware's program is incredible. They had me go into classrooms right away and it was helpful because I figured out what I wanted to do based on the exposure." She attended the University of Delaware for four years where she majored in Secondary English Education. "I love the subject I teach… something I tell my students which I think is very true for at least this subject is: you're never wrong. Math I struggled with because there's only one right answer. With English if you have stuff or evidence to back it, you're right." Ms. Levonaitis also shared she mainly focuses on being consistent and "following through" as that is how you get results throughout the year.
Her first year at Manville High School has been great. "The kids are great here, respectful, and so courteous… I'll be walking down the hallway with a chrome cart because, you know it's the size of me, and I'll have like three kids offer, do you need help, whether I know them or not and I think that speaks a lot to the character that is Manville." Having grown up in a neighboring town, Ms. Levonaitis knew what Manville was about. She is very happy on how helpful and welcoming the community is all around with everything.
We're really excited to have you back this fall Ms. Levonaitis! Welcome to MHS!