Welcome Mrs. Dutketvitch!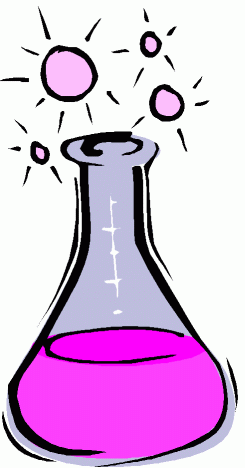 Melanie Alcantara
June 5, 2019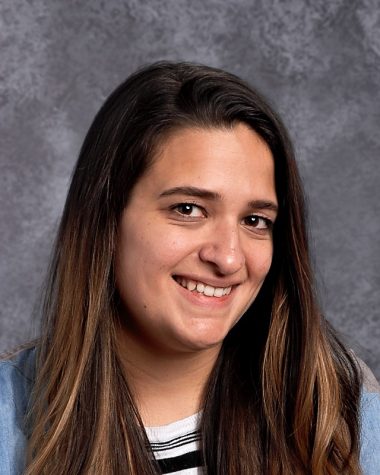 Mrs. Christina Dutketvitch completes the 2018-2019 school year, making it her first year at Manville High School.
Mrs. Dutketvitch's high school teaching career all started with her not being too good at what she wanted to do as a profession. "I wanted to do art or fashion design. My school offered fashion design as a class and I tried to make a pair of pants and they came out horrible. I also failed my first painting in art so I was like okay that's not for me." She then wondered if she'd like elementary school teaching, so she took a child development class and realized she didn't enjoy teaching younger kids. "Then I thought maybe I'll teach older kids…So then my senior year I had an anatomy class with my bio teacher I had my freshmen year and I loved the class and him." Her love for biology begun there and she changed her major to it during her time upstate in Ramapo College. "Till this day I still talk about him…He's just the standard to me, the best teacher I've ever had so he's the one who sold me on high school teaching but also biology."
Teaching biology, honors biology, environmental science, AP environmental science, and running the Environmental Club with Mrs. Galfaro, Mrs. D has had a lot on her plate these past 9 months. We can't help but wonder how Mrs. Dutketvitch feels about this year. "Challenging. It's always challenging when you're new," she says, but after all it has been,  "rewarding, interesting" and great.
Mrs. D will be coming back next year, for the 2019-2020 school year and as far as we know she'll be teaching the same classes. Welcome to MHS Mrs. Dutketvitch!