Roosevelt Spring Concert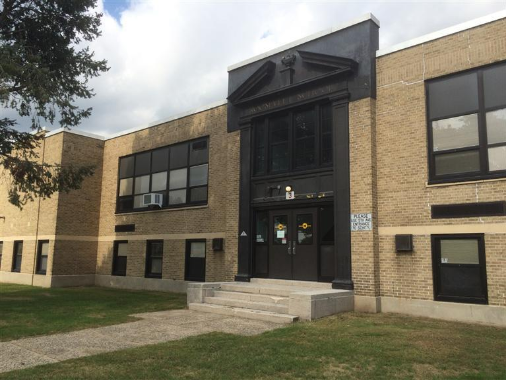 Hang on for a minute...we're trying to find some more stories you might like.
On May 22nd, Roosevelt school's 4th graders had their spring concert. The concert was held at Manville High School at 7:00 PM. All of the students had to be at the school by 6:45 PM to practice before the show started. With some of the students nervous, all were ready to go by 7:00 PM.
As the students walked on stage and got into their places, the curtains pulled back and the spotlight was on them. There was loud cheering coming from the crowd of families and friends. Bright flashes came from every direction from the cameras.
The students started off the concert by having everyone stand so they can sing the Star-Spangled Banner. After they were done, they began to sing "We Remember," a song to remember the soldiers who have fallen.
Later, the 4th graders  began to sing "At The Hop," followed by "The Locomotion." Then, they went back to the 1970's singing, "Please Mr. Postman" by the Marvelettes. Soon it was time for the last song of the night, with the upbeat piece of "Twist and Shout." When the concert was over, all of the friends and families gave a round of applause for the students and the curtains closed.