NBA Most Valuable Player Discussion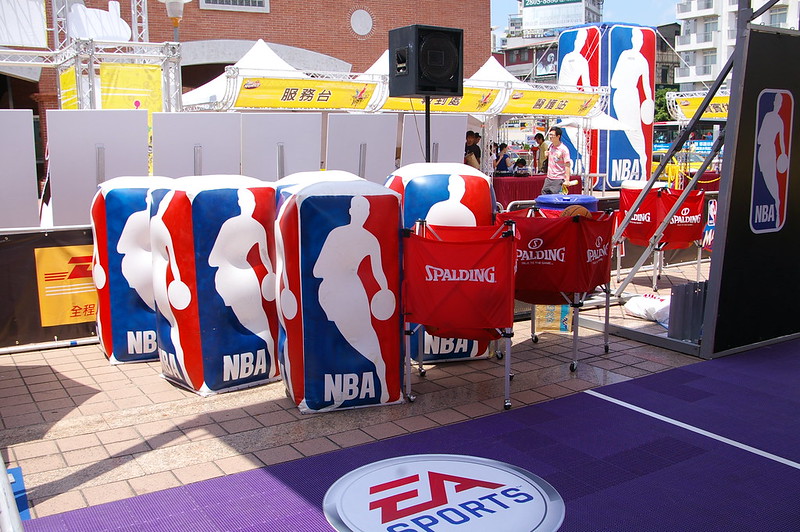 For the past two years, the NBA awards have been announced at an awards show after the NBA finals.  The most notable is the Most Valuable Player award. The MVP Award is about who contributes the most to their team's success.  This has been a tradition in the NBA for 63 years and this year is as good as it gets. Below, the top three candidates are listed and why they made it on this list.
Key:
(ppg = points per game) (rpg = rebounds per game) (apg = assists per game) (spg = steals per game) (bpg = blocks per game)
James Harden (Houston Rockets)
Harden is arguably the favorite to win this award, but it's close.  He averaged an astonishing 36.1 ppg, 6.6 rbg, 7.5 apg, and 2.1 spg.  Harden also had nine 50 point games, the most since Kobe Bryant's ten in the 2006-2007 season.  He also put together 32 games straight of scoring 30 points or more is the most since Wilt Chamberlain, who dropped 30 or more points for 62 games straight in the 1961-1962 season. Harden has put on the most impressive season from a scoring standpoint in a very long time.  His defense has also improved drastically this season as he is usually known as a very lazy defender. This could be his second MVP as he won the award in the 2017-2018 season.
Giannis Antetokounmpo (Milwaukee Bucks)
Giannis is in the running for more than just the MVP award this season.  He can win the Most Valuable Player award, Defensive Player of the Year Award, and the Most Improved Player Award in the same season!  He is averaging 27.7 ppg, 12.5 rpg, 5.9 apg, 1.5 bpg, and 1.3 spg. Giannis had as much of a dominant season as you're going to see. He is in serious consideration and, even though he isn't the favorite to win the award, there are many analysts and reporters saying that there is a real chance of him winning this award. Giannis will be a force to be reckoned with considering he is accomplishing so much while being only 24 years old.
Paul George (Oklahoma City Thunder)
George had a career year averaging 28.0 ppg, 8.2 rpg, 4.1 apg, and 2.2 spg.  George led the league in steals and steals per game so he is arguably the best perimeter defender in the league at the moment.  He averaged these whopping numbers while sharing the load with his star teammate Russell Westbrook. He also finished second to James Harden in scoring with 28.0 ppg.  George might not be in major consideration for this award, but he definitely deserves to be considered after his amazing season, both on the offensive and the defensive side of the ball.