In need for a Getaway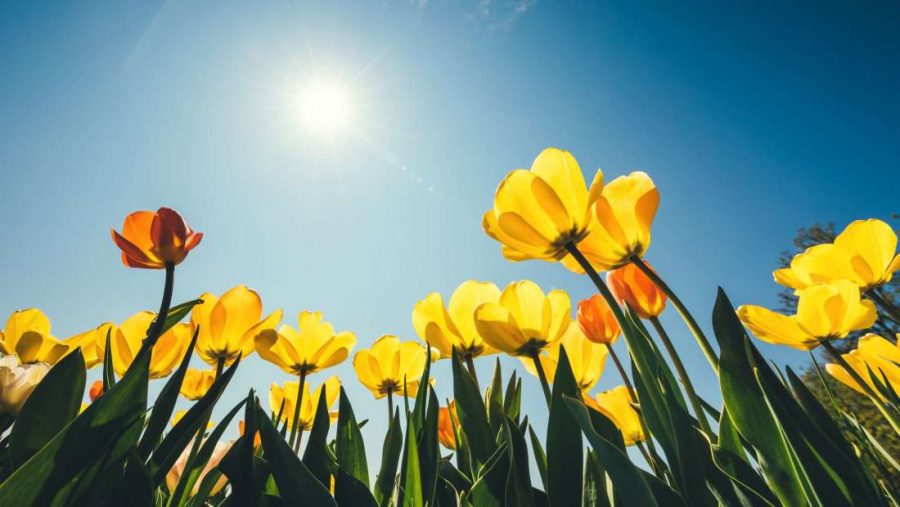 Melanie Alcantara
April 12, 2019
The most awaited moment since winter break is less than a week away, spring break. The 10 day break stretching from Friday, April 19th to Sunday, April 28th has taken over the minds of students, who seem to be in need of such a getaway.
Other than a snow day in the first week of March, the past few weeks have been full, 5 day weeks. For students who have been mentally checked out after December, especially seniors, it is at these times where they just want to be done with the seven hour lock up. It is this short stress-escape that is the only thing keeping them going. In perfect timing, students will be checking out of Manville high school this upcoming Thursday with most of their testing done. They get to leave their NJSLA, previously called PARCC, and SAT tests back in the blur of the beginning of April.
However, testing is not only to blame for the end of the year chaos. With prom coming up in three weeks, students have a lot to plan for and to look forward to. Even though it's two months away, finals are in the back of everyone's heads, with exception of some seniors. Not all of them are off the hook though, having end of the year AP tests to pass, it's no wonder everyone is in need of a pre-summer vacation. Leaving only pretty much May left in the school year, students should come back from spring break better than ever. The high 60 degree weather should bring back revived, clear minded students for the last few weeks of school.