Manville Library is Thankful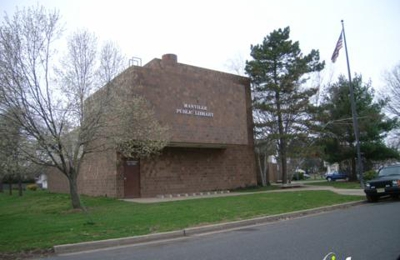 November is the month of thankfulness, and every day we are told to be thankful for everything we have; our family, friends, house, food, clothes, and even things we don't often think about. It's not uncommon to show how thankful we are during Thanksgiving, a feast to be thankful for our country and everything around us. Now Manville Library is showing how thankful they are to our community. 
A library is a place where a bunch of students hang out with friends and pick up books, games, and movies. While it is already amazing that we can read books without paying, it is sad we have to return them eventually, but now you don't! Manville Library has rearranged a few of their sections and moved the 'TEEN" section where more people can see it, and with this rearrangement, they're offering free books for people to take home forever. From realistic fiction to full-blown fantasy, this section has it all, and you get to keep them. 
The Manville Library is doing this for the entire month of November, so run on over and pick up some books you can take home for free! This is their first year doing this and they hope to do many more!