Spring Track and Field Back in Style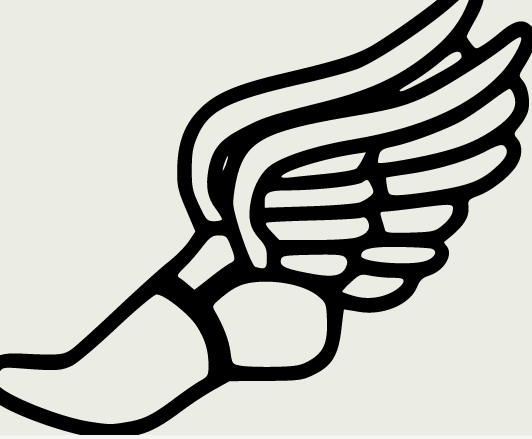 The Mustangs Spring Track and Field team are coming back in style with a new and improved team from years previous. There are multiple returning state qualifiers from previous spring track teams. Unfortunately, last year's spring track and field season was discontinued because of the COVID-19 outbreak. This left people wondering if there was going to be any chance to get the season back. This year's track and field season started on Thursday, April 1. The Mustangs are currently working on everything they need to get ready for their meets, looking forward to this year's track season. Practice consists of basic training for each event they will be doing during this year's season. The season being shorter than usual means the Mustangs will need to work hard to get back to their top potential.
The Mustangs' first track meet is on Wednesday,  April 21 at 4:00 p.m. The meet consists of three other Track and Field teams: Mt. St. Mary, Watchung Hills, and Pingry. The team is hoping to break new team and personal records. The meet will take place at Pingry High School. This fast paced but very exciting track and field season was much anticipated. The Mustangs are looking forward to this year's track and field season, and I have a great chance to compete and break school holding records along the way too.
About the Writer
Jon Cox, Staff Writer
Hello, I'm Jon Cox. I am a Senior that enjoys a whole lot of sports, music, and food. I find my free time getting taken up by playing a sport or listening...