Top Superbowl Foods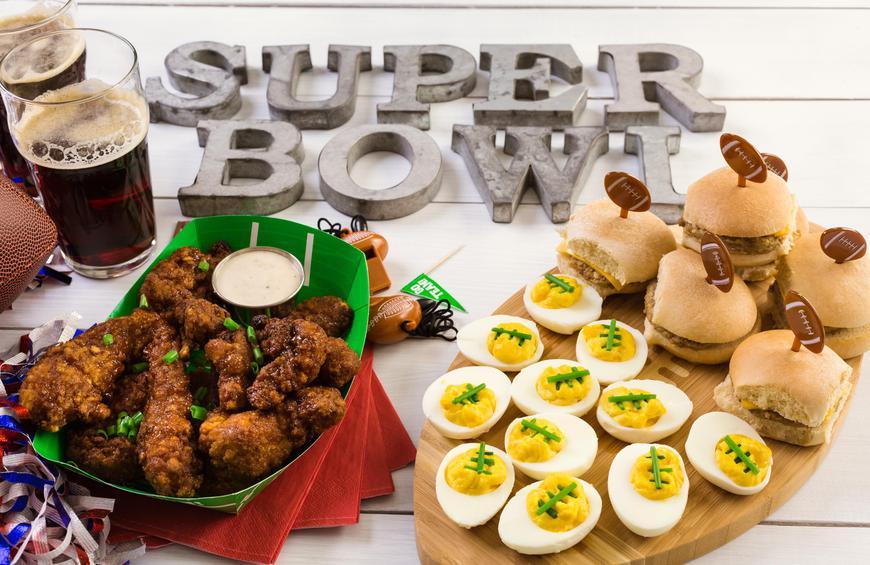 Dylan Lordi
January 29, 2020
If you are thinking about hosting for the super bowl, which is arguably one of the biggest consumed food days each year, and you really want to wow your guests, here is a list of 3 foods to make on game day!
On the top of the list is of course ,buffalo wings. America's number one go-to  food while watching any game.
Next on the list is dips for chips. This is a good food to pick at during the commercials and it'll never upset anyone. You can serve any dip that pleases your guest from spicy to cool or from sweet to sour. French onion or vegetable if you want to play it safe.
Last on the list is pizza, now who doesn't like pizza? It's basically for everyone and you can order from the phone or make your own. Pizza is fit for any occasion and it appeals to everyone.
The best part about these three foods are they are easy to make, great to enjoy, and they can all be made different ways. If it's last minute and you need to make food then fall back on to this list and see what appeals to you.