What You Need to Know About Super Bowl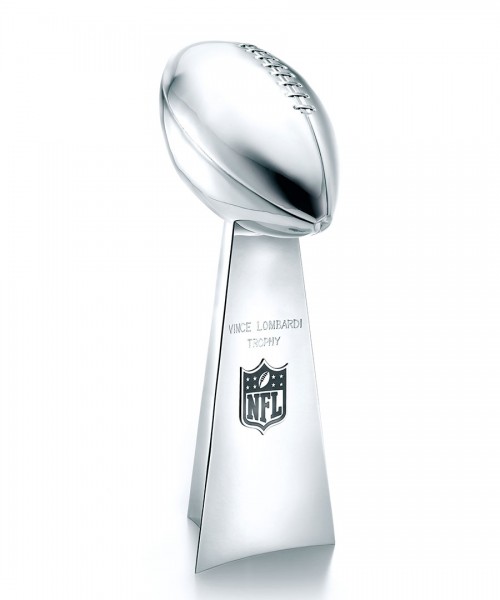 The Super Bowl is an annual championship of the National Football league, also known as NFL. This annual game usually takes place during the first Sunday in February. 
This championship game was originally created as a part of an agreement between the NFL and the rival AFL, also known as a American Football League. They agreed that the two champion teams would play in the AFL – NFL World Championship Game. However, in 1970, a merger of teams and realignment occurred. within the NFL and AFL. After this merger, each league was again designated as a Conference, and since then, the game has been played between the conference champions to determine the champion of just the NFL. 
Currently, the National Football League (NFL) is a professional football league consisting of 32 teams, divided equally between the National Football Conference NF and the American Football Conference AFC. The NFL is one of the four most important professional sports leagues in North America and the highest professional level of American football in the world. The regular 17 weeks NFL season runs from the beginning of September until the end of December, with each team playing 16 games and having a week off. After the conclusion of the regular season, six teams from each conference (four division winners and two wild cards) advance to the playoffs, a single elimination tournament culminating in the Super Bowl, which is usually held on the first Sunday of February. It is played between the NFC and AFC champions.
The first Super Bowl game was in January 15, in 1967; the game was between The Packers of Green Bay and The Chiefs of Kansas City in the Memorial Coliseum of Los Angeles. As a result, the Green Bay Packers hit the Chiefs 35-10. 
The Super Bowl is also the second most popular day were people consume food in the United States. In addition, the Super Bowl has frequently been the most watched American television broadcast of the year. The seven most watched broadcasts in the history of American television are Super Bowls. In 2015, Super Bowl XLIX became the most watched American television program in history with an audience of 114.4 million viewers.
Recently, Super Bowl LIV will be disputed between the San Francisco 49ers and the Kansas City Chiefs on Sunday, February 2. The 49ers are looking for their sixth championship and the Kansas City Chiefs are looking for their second championship.