December Staff Member of the Month: Ms. Daniela DiGena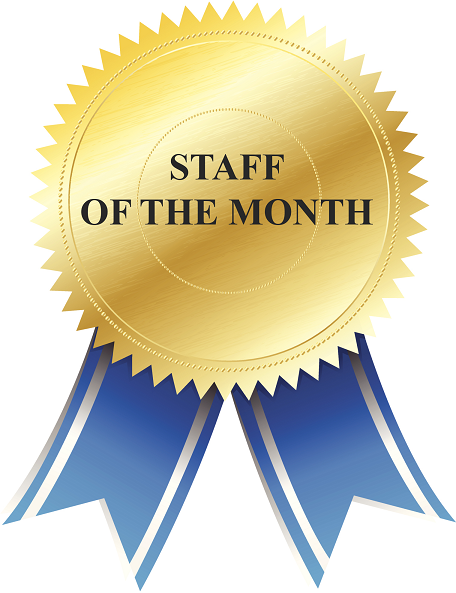 Michelle Romero & Kathleen Garcia
January 9, 2020
December of 2019, Ms. DiGena was announced Staff Member of the Month! This is her first year working at Manville High School and she feels honored to receive such acknowledgment. 
Ms. DiGena teaches Algebra 1, Introduction to Algebra, and is the Class Advisor of Class of 2023. When asked what her future plans are she replied, "Keep doing what I'm doing, making math and school just a little bit better for my students." Ms. DiGena must be leaving a great impression on her students considering that they took the time to vote for her!
One of Ms.DiGena's current students, who would like to remain anonymous, spoke highly of her, in their statement, "She wants kids to learn. She'll make sure you know it." Her method to making sure the kids understand the material is,"If you don't understand it, she'll go over it again." We also asked the student how Ms. DiGena presents herself to the class and they replied "She is enthusiastic, [and] she has a lot of energy." Ms. DiGena is leaving a positive mark on her students, enough to make them go out and vote for her to be Staff Member of the Month!