Nj is Entering into a Winder Wonderland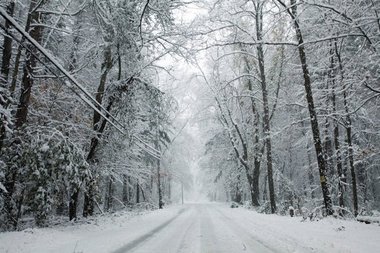 Today's winter weather has been over top, from the end of November to the early upbringings of December, the seasons have been changing rapidly. The temperatures are getting colder and the days are getting darker earlier. Snowy times are continuing to come upon us, and they will become more frequent than usual.
Manville New Jersey has seen its first snow storm last week on Monday, December 2nd, which lead the Manville School District to be closed on that day. From this week current alone, we will be having one snowfall that already happened on Wednesday, December 11th. That being 4 degrees fahrenheit on that day. In the upcoming weeks to come, the following week snow will continue to form on Tuesday, December 17th leading up to winter break.
It is predicted to keep getting colder and colder. This weather also heightens sickness with germs and illnesses roaming around. With these winter, cold nights, they will turn colder and windier, eventually engulfing NJ into a winter wonderland.