Disney+ Launches to Bring Back Childhood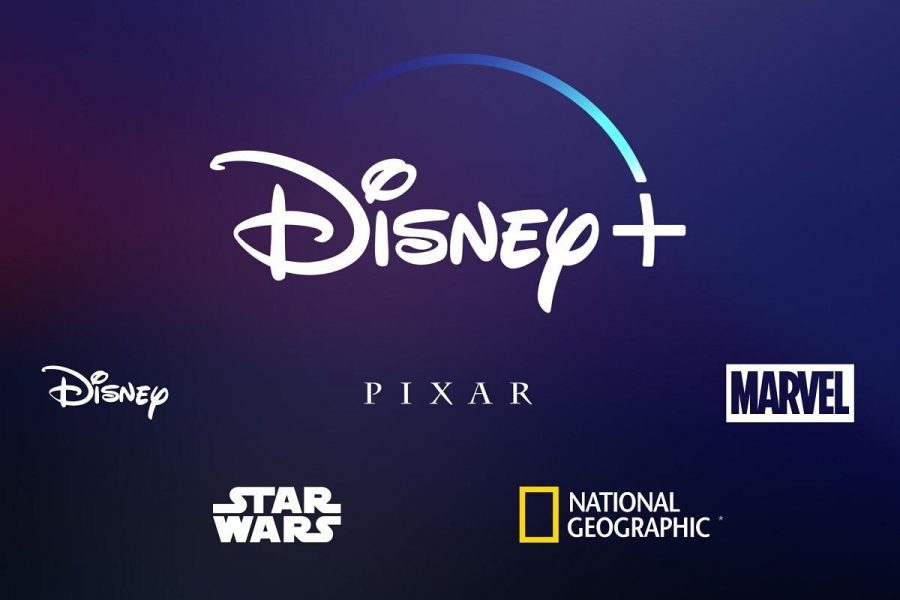 Marvin Valverde-Bonilla
November 27, 2019
Disney+ is a new streaming system that enables users to watch some of Disney's best productions. Disney+ launched on November 12, 2019. Even though Disney+ had trouble on the first day of starting, Disney still got a lot of people purchasing their new addition to Disney. There were more than 3.2 million people that downloaded the app that day.
Disney+ featuring the best of Disney, Pixar, Marvel, Star Wars, and National Geographic for only $6.99 a month; consumers can also try it out with a 7 day free trial. Buyers can also opt for getting not only Disney+, but Disney+ with Hulu and ESPN+ for $12.99 a month. Users can watch Disney+ on a phone, laptop, or TV.
Many are saying Disney+ is better than Netflix because Disney+ has all the creations Disney has made, while Netflix will feature only some Disney movies or shows, but then will remove them for newer or more popular watches. 
Disney+ could have seen how successful Netflix and other streaming systems were, so they decided to cash in on to highlight all of their own monopolized success.