Cross Country Runners Defeat their Personal Records!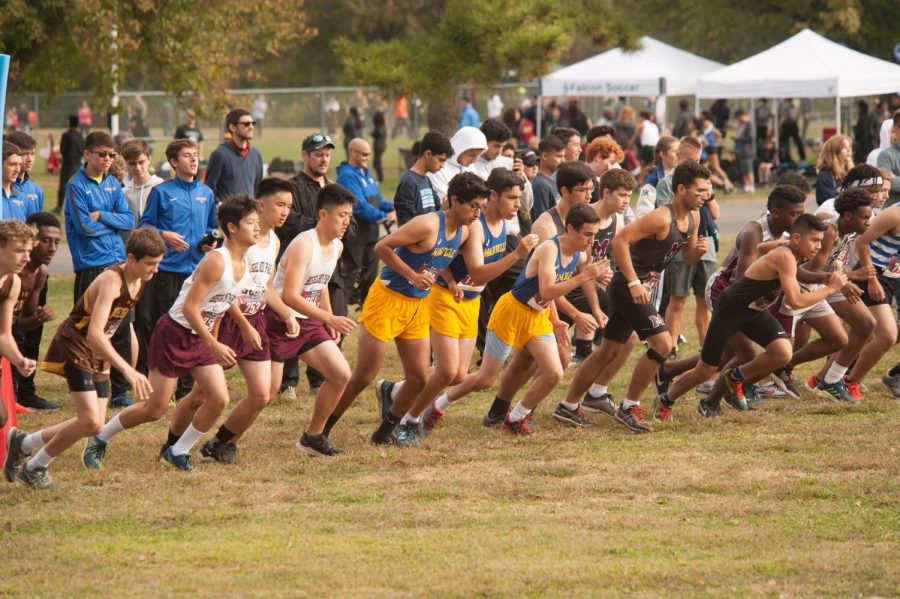 Before the final run of Cross Country in November, the Manville high school team completed their October 28th run at South Hunterdon. The Cross Country team has reached new heights in regards to their career and seasonal records. Here are the best records since the beginning of the Cross Country races from past to present.
Colin Weber and Dylan Morris are Manville High School's aces in Cross Country. Their best personal records in career are 19:15 (Morris) and 19:16 (Weber) since the fall classic to the recent race on October 28th. 
Times from Chaya, Weber, Wagner, Thompson, Balicki, and Peterson were around 19, continuing up to 22 minutes. Most of the boys have broken their career personal records throughout 2019, Mendoza especially. Mendoza`s best run would have been in 2018, breaking his personal record during that time.
The Cross Country girls team at the County Championships were the highlight of the 2019 season. Their times ranged from 24 minutes to 28 minutes, each beating their personal average records. Anna Kontos, Meghan Shimp, and Brissa Rojas, beat their career records throughout 2019. Captain Stacey Hernandez also beat her career personal records in 2019. Many more of the female runners have beaten their career personal records, such as: Valeria Mendez with 27 minutes and 52 seconds, Tessa Mishak with 29 minutes and 28 seconds and Amber Kesolitz`s time of 24 minutes and 59 seconds.
Congratulations to the Manville Cross Country boys and girls team! Good luck with the November Month Competitions!
About the Writer
Ivanna Maldonado, Staff Writer
Ivanna Maldonado is a senior at Manville High School, and has been apart of journalism and partial newspaper club ever since freshman year of high school....