Celebs From NJ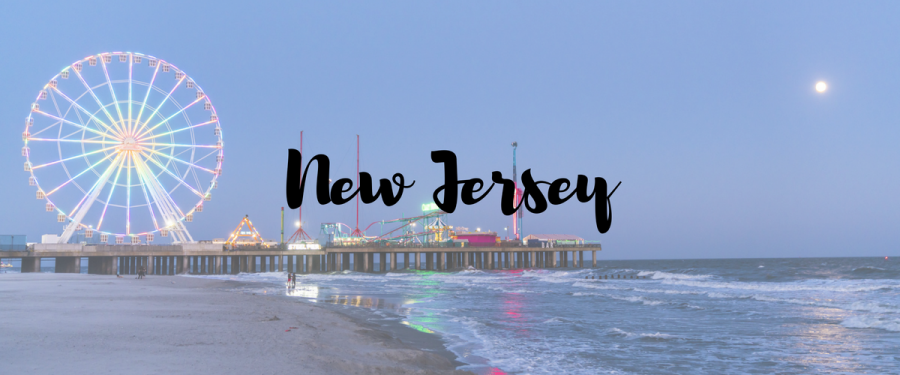 The Garden State is home to 8.9 million people, but did you know that some of those 8.9 million people are celebrities. Most people hear the term celebrities and think of California, however New Jersey is home and was home to famous people.
Paul Rudd or as you may know him as Ant-Man, is a comedian and an actor who was born and raised in New Jersey.
Derek Jeter a 5 time world champion in the MLB is also from New Jersey; the baseball sensation retired in 2014.
Rock Legends such as Bruce Springsteen and Jon Bon Jovi also call NJ home.
These are only a few names of many, such as Danny Devito, or the one and only Shaq O'Neil. This shows that even if you are from a small state such as NJ, you can always go up to greatness.
About the Writer
Jeremy B. Quesada, Staff Writer
Jeremy B. Quesada was born on November 20th, 2004.  Jeremy is a freshmen in high school who enjoys reading and writing. He is apart of two sports teams...