MHS GOES ABROAD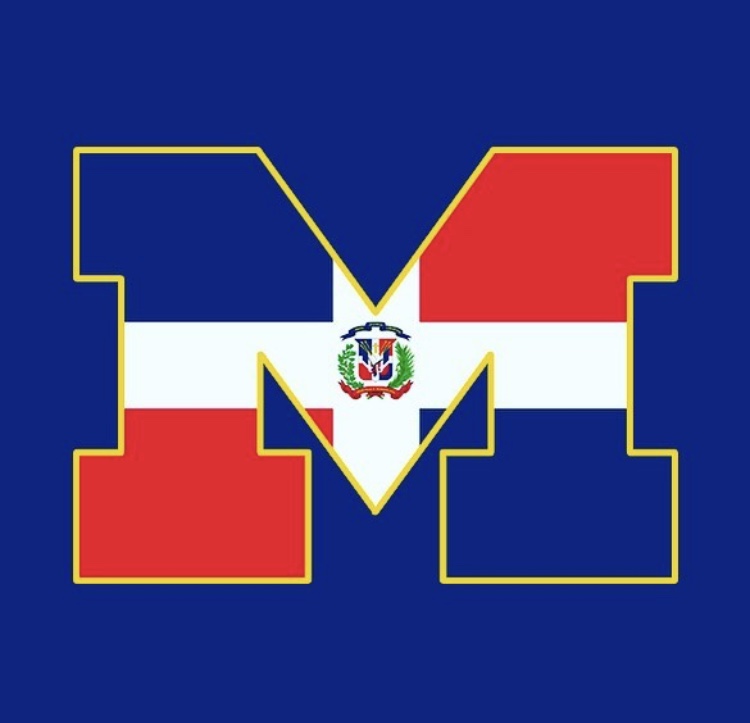 Melanie Alcantara
May 20, 2019
For the first time ever, Manville High school students will be going on an out of country trip to the Dominican Republic. For the past year, students have been anticipating the last week of June, but the wait is over immediately after the school year ends. The eight day trip begins June 24 and ends July 1st, consisting of 19 students.
This never before done trip will focus on touring the country, seeing how people live, service work, and learning about science in specific coral reefs. The first day out of the eight, involves getting there, settling down, meeting the head guide and touring the capitol, Santo Domingo. Starting day two, they will be working with a nonprofit organization to restore coral reefs. Students will first learn about the reefs from marine biologists and then do the service work. The other days will involve hiking through jungles, touring a mountain region, possibly working with manatees and catfish, white water rafting and on the last day, they will visit the private island of Catalina.
Students will be accompanied by Lauren Kurzius, Rachael Lopa, and Robert Snyder. Being her first time running such event, Lauren Kurzius, the group leader, flew down to the Dominican Republic last summer for her teacher training. ¨They sent me down for five days so that I could learn about procedures and also learn about what the Dominican Republic was like in the rural areas… We are going to be working in the community with the people that really live there. So when I was down there we did some service work with the environmental school. We planted trees… We also did some work about water and help make the clay filters for it because they don't really have clean water down there to drink.¨
Decades ago, a few students would travel to Russia. Ever since those trips ended, nothing similar has been done. "There seemed to be a gap, because it was an opportunity we didn't have here, so we tried to fill that gap, and have that opportunity for students who wanted to do something like that," says Lauren Kurzius, the group leader on the trip.
This Dominican Republic trip starts a new chapter in Manville Education in which it brings more opportunities to students, and the community in general. "We thought it might be a good idea to start a program to give students different opportunities especially in science." Even though New Jersey does provide a lot to learn from, it can not be compared to the experiences and knowledge students can gain from more diverse places, like the Dominican Republic. "You can get outside, you can get outdoors, you can do things that we wouldn't be able to accomplish here. So it's kind of combined science service, travel, all to one big massive project."
As far as the future goes, there already is a set location for the next abroad trip. In the summer of 2021, students will have the opportunity to travel to Ecuador and the Galapagos Islands. For now, the summer of 2019 has long been awaited for and it is just around the corner.