Manville Easter Egg Hunt & Parade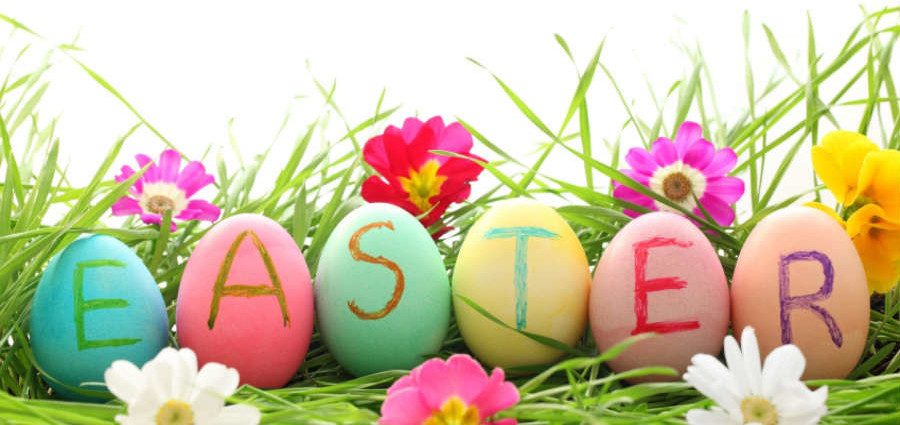 The Manville Recreation Department  will be having an Easter Egg Hunt and  Parade on Saturday, April 6th at 11:30 PM. There will be many different  fun activities to participate in. But first, there will pictures with the Easter Bunny at 11:30 AM to 12:30 PM.
After, there will be an Easter Parade where attendees can have their own bikes, wagons, or strollers decorated to be festive.  Attendees will meet at Weston Elementary school at 12:30 PM to parade around the school. Then, after the parade there will be The Annual Easter Egg Hunt at 1:00 PM to 2:00 PM.  It will take place on the Weston school playground.
The kids  will be split up to 4 groups; pre -K and kindergarten, 1st and 2nd grade, then 3rd and 4th grade. You will have to bring your own Easter basket to participate. Manville Recreation has partnered with community businesses to provide candy and prizes in all of the eggs so everyone can receive a reward.
The Easter Egg Hunt and Parade will be Saturday, April 6th at 11:30 PM to 12:30 PM at the front Weston School.  Come join the fun and participate in the activities that the Manville Recreation Department has planned!