The World's Most Popular Games at the Touch of Your Fingertips; EA Sports to the Game!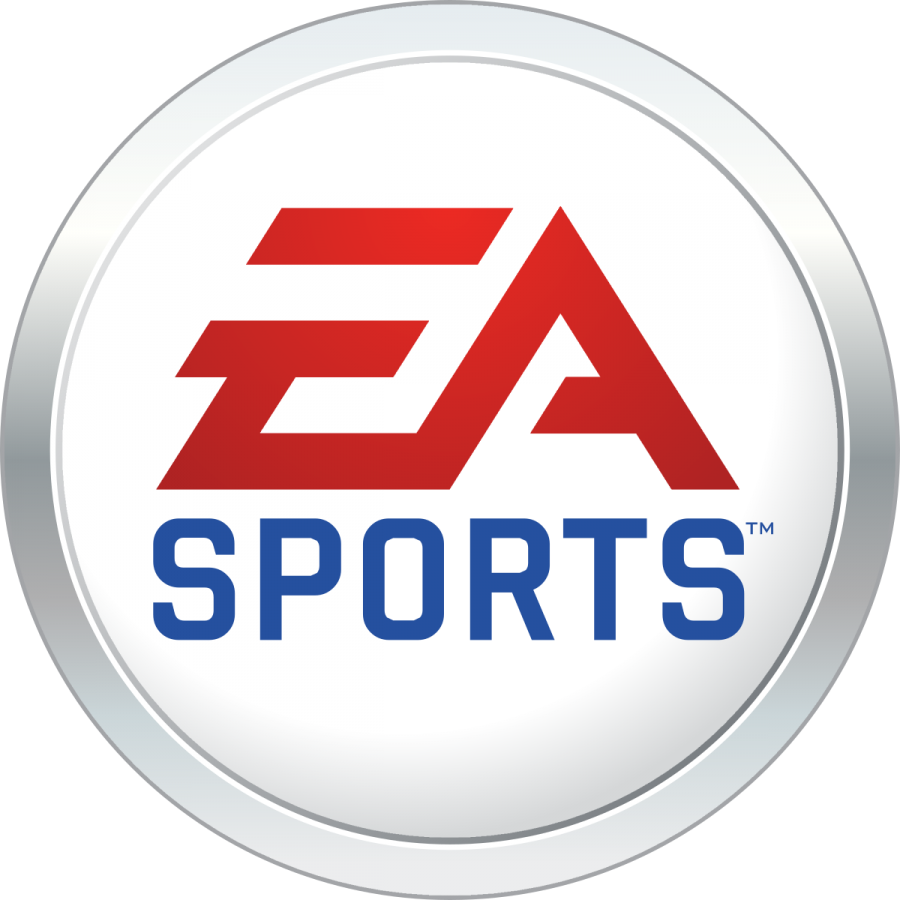 Sha'Quana Kelly
October 24, 2019
EA Sports is a subdivision of EA, which stands for Electronic Arts. The company was founded in 1982. EA Sports is a place where people get to show off their gamer skills to rank up to beat the best or become the best. Within EA Sports you can go against teams throughout the country. 
EA explained what they have accomplished, "In fiscal year 2018, EA posted GAAP net revenue of $5.15 billion. Headquartered in Redwood City, California, EA is recognized for a portfolio of critically acclaimed, high-quality brands such as The Sims™, Madden NFL, EA SPORTS™ FIFA, Battlefield™, Need for Speed™, Dragon Age™ and Plants vs. Zombies™". " 
EA allows gamers the opportunity to use a single platform to access some of their favorite games. So far, the California based company has 300 million users from around the world.
If someone is super interested in this area of gaming, EA also offers opportunity for employment. EA promotes a family orientated lifestyle where their employees can benefit from this. They happily expressed, "Families matter at EA. That's why we offer programs that help support your family needs. While our programs are geared to the local market and vary by location, our family-focused benefits include paid maternity and paternity leave, adoption assistance, employee assistance programs, flexible work hours and child care resources." They offer a flexible schedule with paid time off and holidays so many can relax. The perks of having a job with this company is that, except for getting free games, the employees have access to globally and onsite fitness, and additional discount programs.
"At EA, our purpose & Beliefs are the foundations of our shared culture. Our purpose & Beliefs motivate us. Unite us. Inspire Us." Visit the EA site to start gaming!