Why did Manville Switch to a 9 Period Day?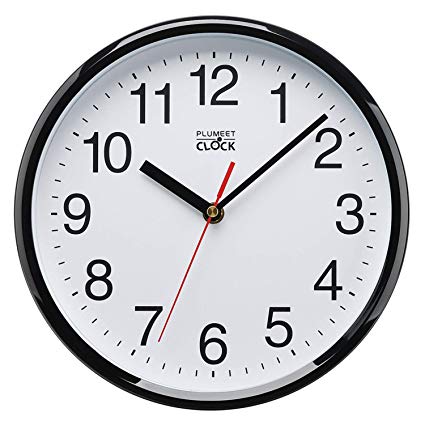 In 8th grade, we had 8 periods a day. So why do we have 9 periods in 9th grade? Are we going to have 10 periods in 10th grade? MHS used to have 9 periods, however due to lack of funding, they had to switch to an 8 period day. Currently, MHS has moved back to 9 periods because of the increase of funding. 
This 9 period day allows the students to have more elective classes, however the periods are cut shorter therefore, potentially not permitting students to have enough class time to finish their work. This resulting in homework.  MHS has helped with this by providing students with more activities after school, such as middle earth that kids can enjoy or get help on whatever they need. 
Some people believe that 8 periods a day was better because students had more time in their favorite class, however others said, having 8 period classes was easier because they didn't really have that much homework to do because they were able to get their stuff done in class.
Overall, this year MHS is staying with 9 periods a day, so we all better get organized and adjusted!
About the Writer
Doris Lopez, Staff Writer
Doris is a quiet person when she wants to be, but don't let this quietness fool you! She is also talented; she loves to play the piano everyday. Additionally,...